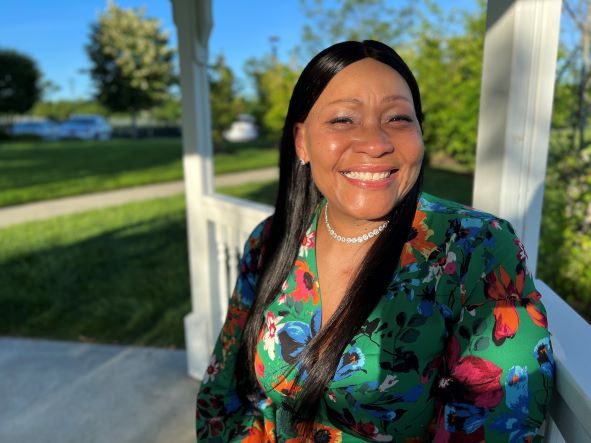 I am a proud mother of one adult son. He is my one and only, and I even call him "My one and only" affectionately to his face.
Born and raised in Brooklyn, New York, I was the second-born child of the late Nancy L. Williams's six kids. I was always considered the oldest and was raised in the church.
Later, I even became part of church choirs and usher boards. I always trust God and prioritizes him in my life.
Growing Up With a Passion for Writing
At a young age, I always wanted to read and write. I'd write about what I've read or enhance what I've read with my own ending. However, I did not always know I was going to be a writer.
Looking back, I've always corrected my sibling's grammar. I would also always write about something. I would take things from magazines and turn them into what I thought should have been saying. Additionally, I corrected what had already been written without realizing it.
Taking Inspiration From Personal Hobbies
I love sharing stories, and anyone close to me will attest to it. They even tell me how I missed my calling to be a charismatic storyteller. I take this passion and translate it into my writing. My favorite rap and R&B music also inspires me to let my creativity flow.